My name is Georgios Chouliaros and together with my wife, we are the first distributors in Sweden for The camel soap factory in Dubai since 2016.
We have our base in Stockholm.
The products we sell are all 100% natural, handmade, paraben and sulphate free. We have soaps for all skin different skin types and for various skin problems like acne, psoriasis, redness and eczema. Our customers have begun to call these soaps for miracle soaps because it really lives up to the name.
A little story about how we got in touch with these fantastic products.
My wife had for many years suffered from acne as she tried to cure with all types of different products from cheap to expensive but nothing helped her until we were in Dubai on vacation and saw these soaps. After testing the soap, she was surprised at the results she received after only a few days.
I began to investigate about these products and found their owners and contacted them. We booked a new trip to Dubai but this time to visit the factory.
At the factory we were welcomed with open arms and had a meeting with Mattew Becker who is the intrepid sales manager and Stevie Lowmass, founder and owner of The camel soap factory.
We got a tour around the factory and got all the information we needed about the products. We signed a contract and since then we have sold the products in Sweden to help other people with the same problem and for each day we grow more and more with satisfied customers.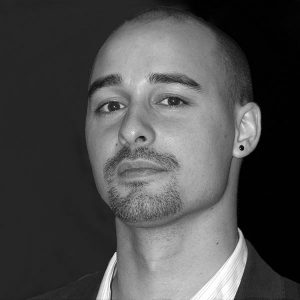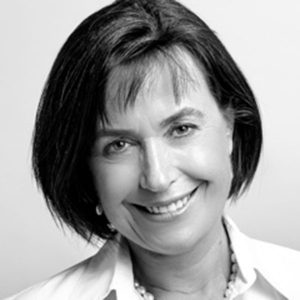 Mattew Becker, Sales Manager & Stevie Lowmass, founder and owner of The Camel Soap Factory