Kamelmjölk
Kamelmjölk är en överraskande rik källa på proteiner och potenta skyddande egenskaper som inte finns i andra mängder typer av mjölk. Kamelmjölk innehåller 4 gånger så mycket mer C-vitamin än de andra typerna av mjölk och pga dess höga halter av järn och folsyra behövs de inga konserveringsmedel i mjölken.
Kamelmjölk har naturliga antibakteriella egenskaper som hjälper till att minska akne bakterier på huden och har höga doser av alfa-hydroxisyrahalten som hjälper till att släta ut samt förebygga rynkor.
Beduinerna i de arabiska öknen har känt till detta i århundraden och har varit väl medvetna om fördelarna med kamelmjölk som en kosmetisk produkt.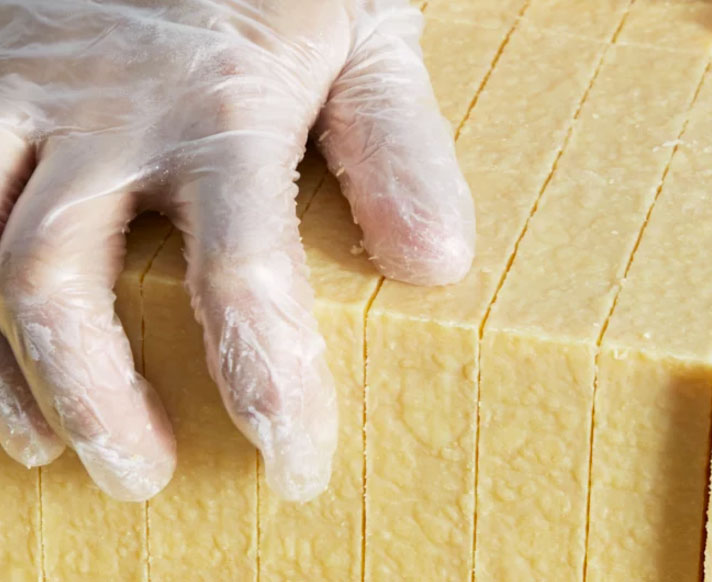 Produkter
I en värld fylld med syntetiska kemikalier och rengöringsmedel är våra leverantörer på The Camel Soap Factory dedikerade till att skapa en helt unik och naturlig rengöringsupplevelse.
The Camel Soap Factory använder endast de mest naturliga och hälsosamma ingredienserna för att producera kamelmjölk och olivolja produkter som är helt fria från syntetiska ingredienser: – Inga parabener, inga sulfater och inga konstgjorda färgämnen.
Alla våra tvålar är handgjorda
Våra fantastiska produkter är framtagna på ett gammalt traditionellt sätt för att uppfylla de högsta standarderna för att ge de absolut bästa och mest fördelaktiga kropps och hudvårds produkterna vi kan.